Dream Your Future ..
We Care to Innovate It
EMCO believes that providing partners with state of art technologies as a pillar for Development for our Beloved Countries deserves a lot from everyone in his place , and everyone must settle his target as part of the Puzzle that enable the Society to grow in a productive way of business. Technology Play the important role in this development Journey, while we consider ourselves in EMCO, your key for technology enablement.
Our Vision
To remain the effective Technology enablement backbone supporting and enabling the society with state of art technologies, making the exceptional difference in performance and leap for Perfection.
Our Mission
Technology enablement will always be our Mission as we believe it's our message to develop the society in our beloved country EGYPT, and from Where we can fly regionally also to support Egyptian vision, relationship, politics and economy growth.
Our goal is to exceed expectations by delivering the best job possible.
Smart Technologies Creating the Edge
Fixing a Solution to exceed customer expectation is not a walk in the park, the issue needs a lot of CARE / EXPERIENCE either in technologies applied or in the art of designing the Software applications.
Our specialty and commitment for our treasure customers to apply state of art solutions that enable our business partner to make their Value-add in their markets and create a competitive EDGE.
This is our art in EMCO, as we adore the challenges & Live partner's dream then apply the best technology to serve. In networking topologies we build our solutions on Latest Fiber Optics , GPON and traditional coper connectivity, but based on state or art technologies and speeds be build Redundant ,sustainable & scalable networking solution with ZERO downtime possibility,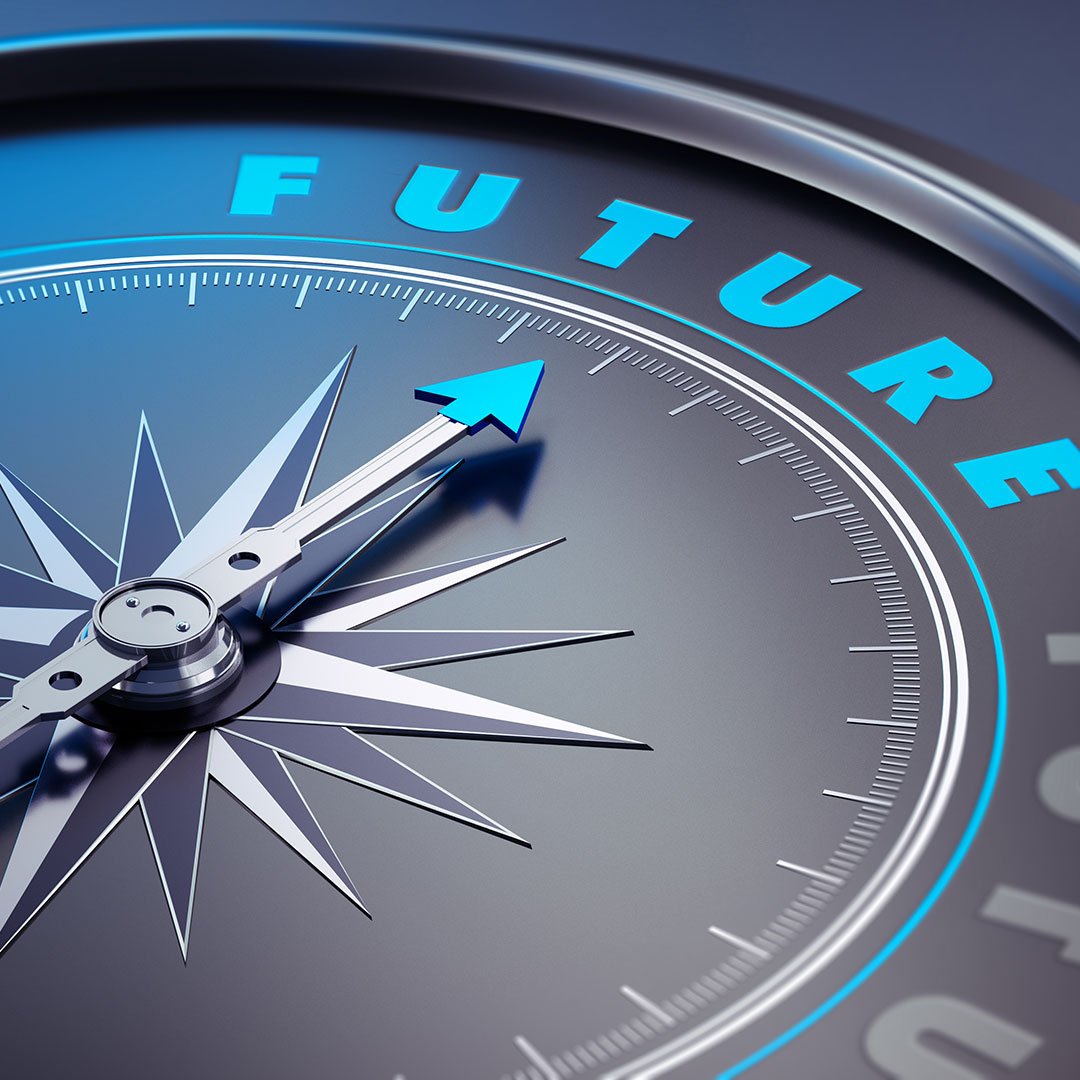 Wireless Technologies are now not an option, In Education , Healthcare, hospitality , retail malls or all general places,   every one will expect the sign, while there's no excuse for disconnect or inability to have super sign best Quality internet.
Designing smart-scalable WIFI solutions capable to acquire increasing numbers of users with different needs and objectives is an art that we in EMCO can implement depending on our state of art technologies and more-important our professional team to implement the best solution ever.
Capitalizing on the Network/Wireless Infrastructures we tailor our partner's solution to form the specialty & difference , our technology ingredients vary from:
Unified Communication , security, Data centers , cloud solutions , Educations technologies , Audio-video solutions, fire alarm, access control , master clock systems, podiums & professional services all are our ingredients when we tailor the solution that creates the EDGE.
Compu-911 is our specialty , after Implementing the solution to run and make the difference, come the role of the SERVICE , here EMCO have a vision to pamper our customers and business partners with 24*7 service to have the total security feeling.