Big Data Smart & Competent
Flexibility, Scalability & Affordability are our art and talent to build a Data-Center capable to run our partner's business with the best performance yet fitting the budget.
Whether you chose a cloud solution or on-premise Physical operations, you can trust EMCO's qualified Data Center team to build your IT atmosphere that will exceed your Expectation and satisfaction level.
EMCO chose ONLY DURABLE, TRUSTED data center providers to represent in Egypt as Information is not an Issue to compromise by any means. Technologies are our Backbone partners assuring Quality, state of art technologies & durability.
Cloud Solutions we can Rely on   Azure in having our cloud resources paid as OPEX, not CAPEX. We Offer Cloud Solutions that come from Microsoft, Amazon among others to give our customers the choice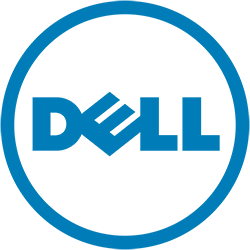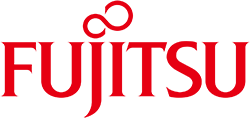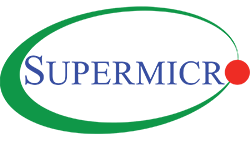 We will respond to your message as soon as possible.
EMCO for Computers & Systems